ABSTRACT
We're in the middle of two concurrent and convergent technological revolutions. The first is a sensor revolution, in which new streams of real-time data from the ground, the air, and space are making the change on Earth more transparent than ever before. New generations of satellites monitor every crop, every forest, every city, everywhere, every day – and provide unprecedented transparency. The second revolution is an AI summer, in which the wide availability of machine learning, cloud storage and computing are enabling the extraction of real-time indicators from these data sets. This is revealing real-time feedback loops that can show us how our actions impact the world – both positively and negatively – and enabling entirely new ways of seeing, analyzing, and responding to planetary change.
In this talk, Planet's Chief Impact Officer Andrew Zolli will share how these breakthrough approaches are transforming our stewardship of the planet, and where they are likely to go next.
BIO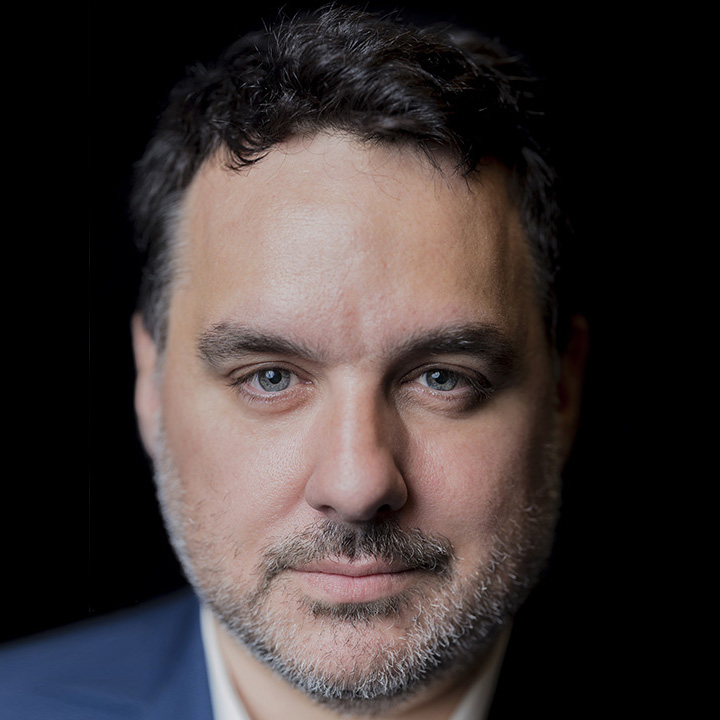 Andrew Zolli is the Chief Impact Officer at Planet. Andrew oversees Global Impact Initiatives at Planet, working to ensure that the company's data, products and services achieve their highest humanitarian, sustainable development and scientific potential. He works closely with all parts of the company and with the United Nations, NGOs, philanthropies, conservation organizations, and disaster response entities to incubate and deliver new forms of social and environmental impact. Andrew is also the author of the bestselling book Resilience: Why Things Bounce Back. He received a BA in Cognitive and Computer Science at Vassar College, and did graduate studies in foresight at the University of Houston.
CONTACT US