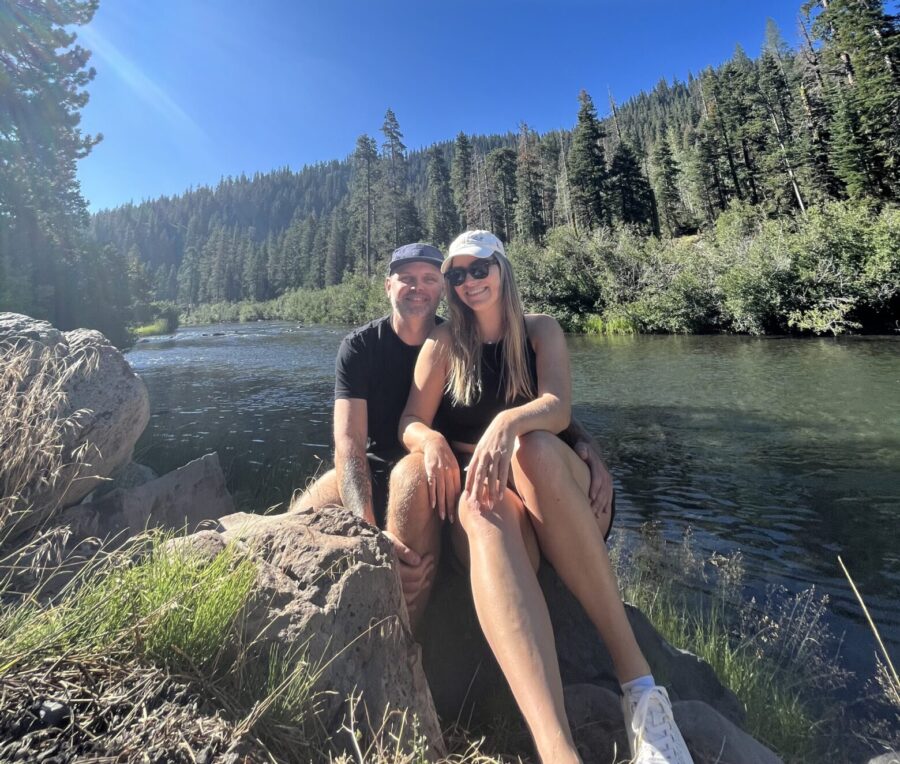 Nina Christie is a recent graduate of the USC Dana and David Dornsife College of Letters, Arts and Sciences.
As the end of the academic year approaches, we decided to dive into the stories of some of our graduates and learn about their experiences at USC and CAIS. Today's post is about Nina Christie, PhD alumna of the USC Dana and David Dornsife College of Letters, Arts and Sciences, whose current research focuses on substance use and social connections, with an emphasis on opioid use. Continue reading to learn more about her amazing work and her experience at USC. Hope you enjoy her story as much as we did!
Tell us a little about yourself.
My name is Nina, and I am a recent graduate of the dual-degree program here at USC. I completed my MPH and PhD here after finishing my BA in Psychology at UCLA. I study substance use and social connections, with an emphasis on opioid use. I use a Harm Reduction and public health lens to focus my research and work, intentionally spending time working on problems/solutions to benefit the health and wellbeing of our communities. 
What factors influenced your decision to pursue your PhD at USC?
I am originally from Los Angeles, and I did my undergrad at UCLA. I had actually thought that I would leave LA for my PhD, but USC was such a great fit with my research interests, and the community/culture here really seemed like it would suit me well. I was really specifically looking for a mentor and lab culture that felt supportive of me both as a student and human being, which I found with Dr. John Monterosso. I think new students should be very picky about their lab and advisor, this relationship for most people will make all the difference as you go through this experience! I will also add that it is not at all unusual to change labs/advisors if the fit is not right for both parties. In all, the research, the department, and the opportunities for collaboration with other departments all sold me on USC when I was making my decision!
What were some of your highlights at USC?
I am so glad that I chose to come here – I have had a phenomenal PhD experience! I have had opportunities to volunteer with local harm reduction programs, collaborate with folks across schools and disciplines, publish my work, take on leadership roles, work outside of campus with a policy organization, and obtain funding for my own independent projects through the university. All of this work was supported by my lab, my advisor, and the department. 
Tell us about why you decided to get involved in CAIS. 
When I first heard about CAIS, I was a little intimidated because I didn't think that I knew enough about artificial intelligence and computer science to get involved. But, my friend told me that I should come along to a talk and just see what it's like. That turned out to be a really great decision! The CAIS community is so welcoming, and is truly interdisciplinary. There is no expectation that you are an expert in every field related to their mission – only that you share your expertise and are willing to learn from others. This is a brand new, growing field and I think that CAIS is at the forefront, well suited to make meaningful contributions.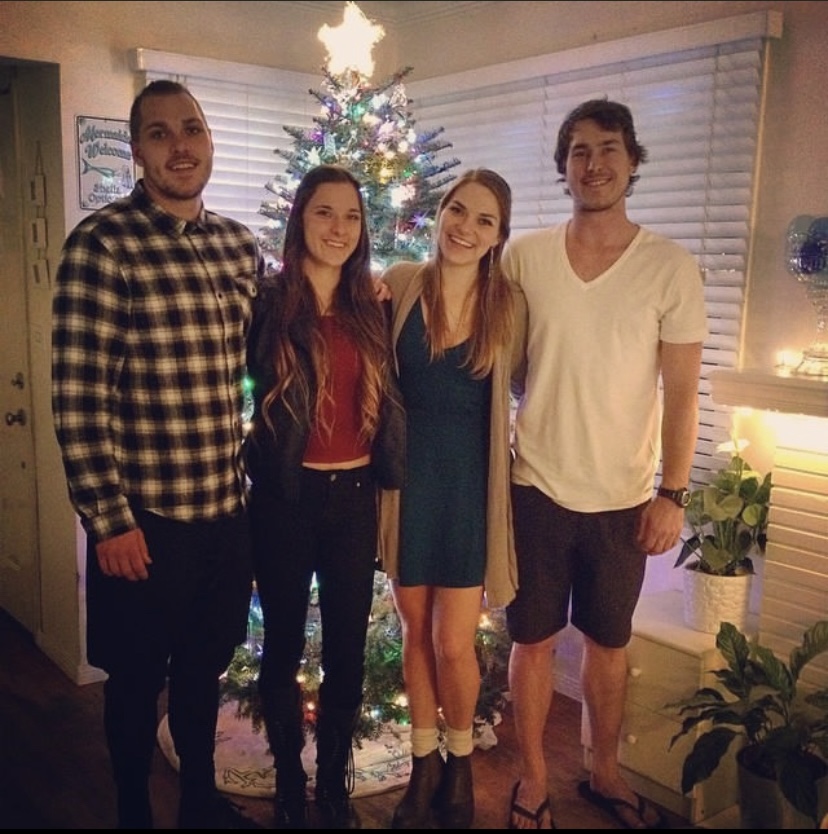 How did your experience at CAIS contribute to making your time at USC memorable?
CAIS helped me to see the role of AI in everyday life, and really to see the importance of studying ethical AI that works to support health and wellbeing, without creating larger inequities in our communities. 
Tell us about your plans for the future. 
I am beginning my postdoctoral fellowship at the University of New Mexico with Dr. Katie Kitkiewitz at the CASAA center. I hope to pursue a career in academia following my postdoc position, and to continue working towards creating a healthier and happier population. 
What advice would you offer to someone considering pursuing a PhD in psychology?
Ask current grad students all your questions! Cold email folks, reach out early, and reach out often. People have a wealth of knowledge and many students are happy to share the ins and outs of the grad school application process, as well as how to choose which program is right for you. There are so many ways to get involved with psychology, clinical work, and research, and a PhD is only one avenue. I would say explore all your options and be sure that you have a good understanding of the pros and cons of each path. At the end of the day, only you know what is right for you, so trust your instincts!