Artificial intelligence helps USC CAIS researchers disseminate life-changing HIV prevention and detection information among Los Angeles' homeless youth.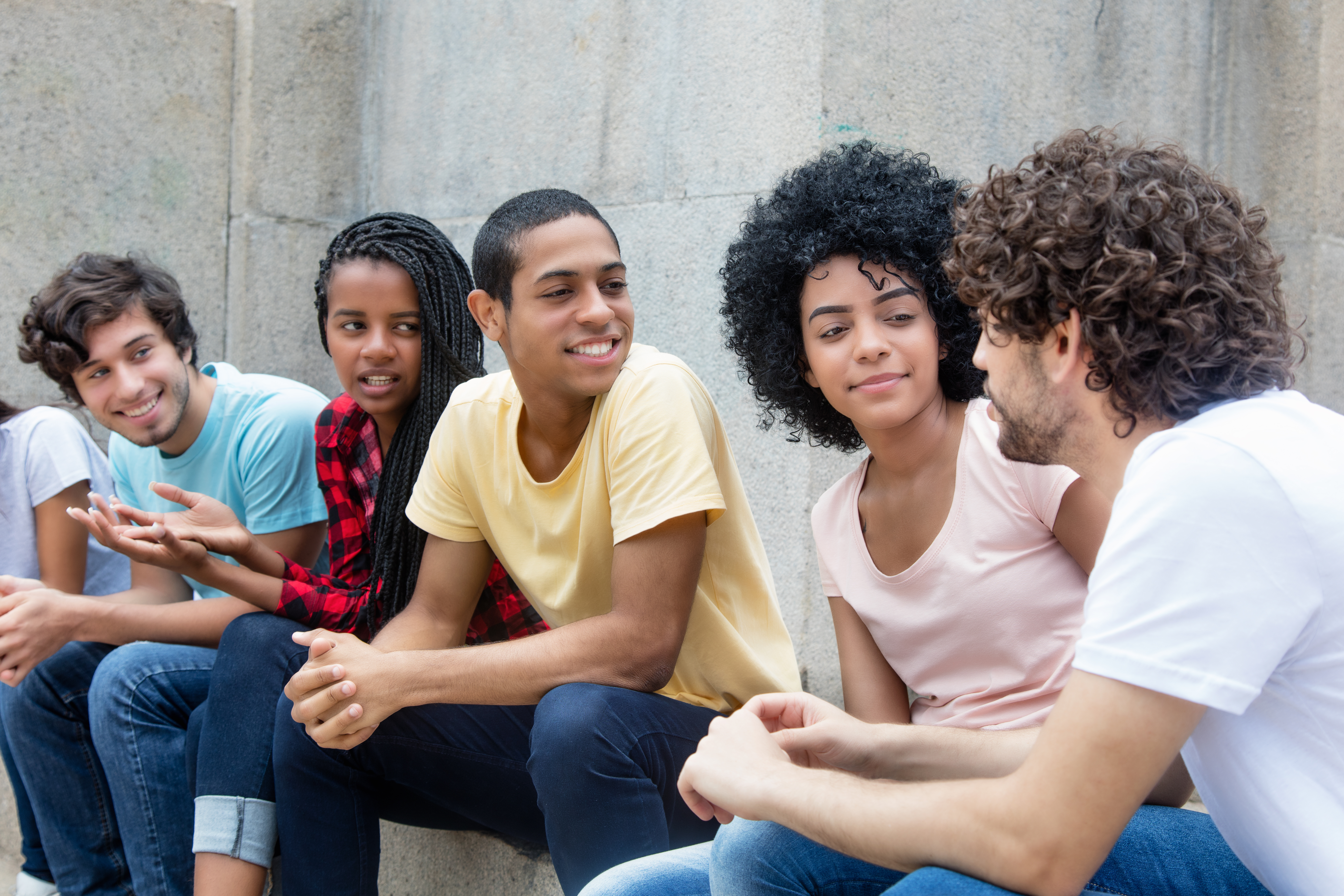 Research indicates that youth experiencing homelessness are at increased risk for contracting HIV compared to youth who have stable housing. Mitigating the transmission of the virus among this population comes with unique challenges, including numerous geographic, financial and informational access barriers to vital sexual health information. 
Disseminating critical sexual health information—including modes of disease transmission, the importance of STD testing, the safe use of HIV prevention medication and where to obtain valuable health resources and services—is no easy task, especially among homeless youth, a highly transient population. A current research initiative out of the USC Center for Artificial Intelligence in Society (USC CAIS) called Have You Heard (HYH) aims to improve the spread of crucial health information among vulnerable populations such as homeless youth. 
Led by Eric Rice, associate professor at the USC Suzanne Dworak-Peck School of Social Work and Co-Director of USC CAIS, HYH leverages artificial intelligence (AI) to raise awareness about dangerous diseases such as HIV and disseminate important health information to at-risk populations in an attempt to increase prevention. 
After more than three years of data collection, Rice and HYH project manager Laura Onasch-Vera, USC MSW '17, shared how their Los Angeles-based study could lay the groundwork for a broader shift in the approach of disease prevention strategies for at-risk populations.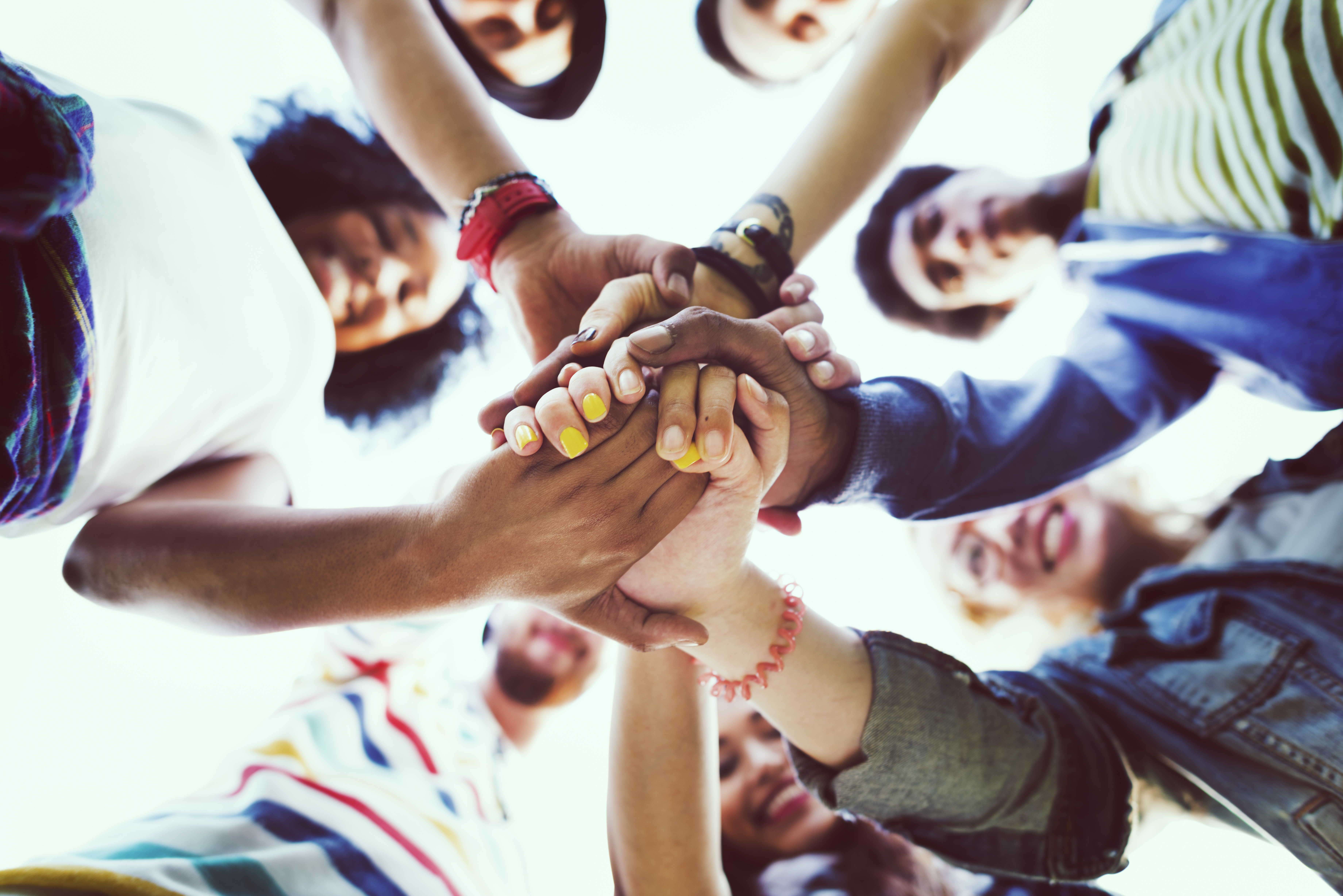 Social connectedness as an opportunity for disease prevention
The rate of homelessness is climbing in Los Angeles, up 12 percent from 2018. According to Rice, like all communities, "populations of youth experiencing homelessness host complex webs of social relationships." 
"In my experience, homeless youth—who have every reason in the world to be selfish—often choose to live a very selfless existence," Rice said. "They care about helping one another." 
Rice recognized this sense of care as an opportunity to curb rates of HIV transmission. "Since homeless youth often engage in conversations detailing where to find a free meal or a safe place to sleep, infusing sexual health information into that pattern of communication seemed like an organic and potentially effective way to increase prevention."
Maximizing peer influence with the help of AI
In order to obtain accurate information on the structure of these social networks, Onasch-Vera and Rice partnered with three Los Angeles area homeless youth drop-in centers—My Friend's Place, Safe Place for Youth and the Los Angeles LGBT Center's Youth Center on Highland—to survey more than 800 hundred homeless youths. "It was a true community-based research approach," said Onasch-Vera, who interacted directly with many of the survey participants and drop-in center staff on a weekly basis. The surveys collected information on relationship habits and history, demographics and lifestyle.
The survey responses were then processed by algorithms developed by Rice and his colleague Milind Tambe, professor of engineering and USC CAIS founding co-director. "The algorithm assessed community structure and identified naturally occurring cliques," said Rice. "It then pinpointed the most influential and well-regarded individuals within each of these groups."
According to Onasch-Vera, pinpointing potential peer leaders within the microcosms of a larger network may prove more effective in accomplishing the end-goal of maximizing influence in order to disseminate information. "A stereotypical American high school social hierarchy works as an interesting analogy: even if the football team is the center of the social world, the football team has its 'in' group and 'out' group," she said. "So, for the purpose of spreading information effectively to all members of the student body, choosing the captain of the football team as the sole conduit of that information is bound to be less effective than selecting highly-regarded individuals within each specific clique." Onasch-Vera said that HYH takes a similar approach by identifying youth most strategically positioned to influence other homeless youth within their networks. 
With a strong list of potential leaders in hand, Onasch-Vera, Rice and a team of dedicated interns and volunteers began training these youth to serve as advocates, equipping them with tools for the effective communication of information. "We not only explained how sexual health information could protect them and their close friends from dangerous diseases, but also sought to provide them with a language for influencing responsible sexual health behaviors among their peers," said Rice. For many of the youth involved, being a HYH peer leader "gave them a sense of self efficacy and self worth."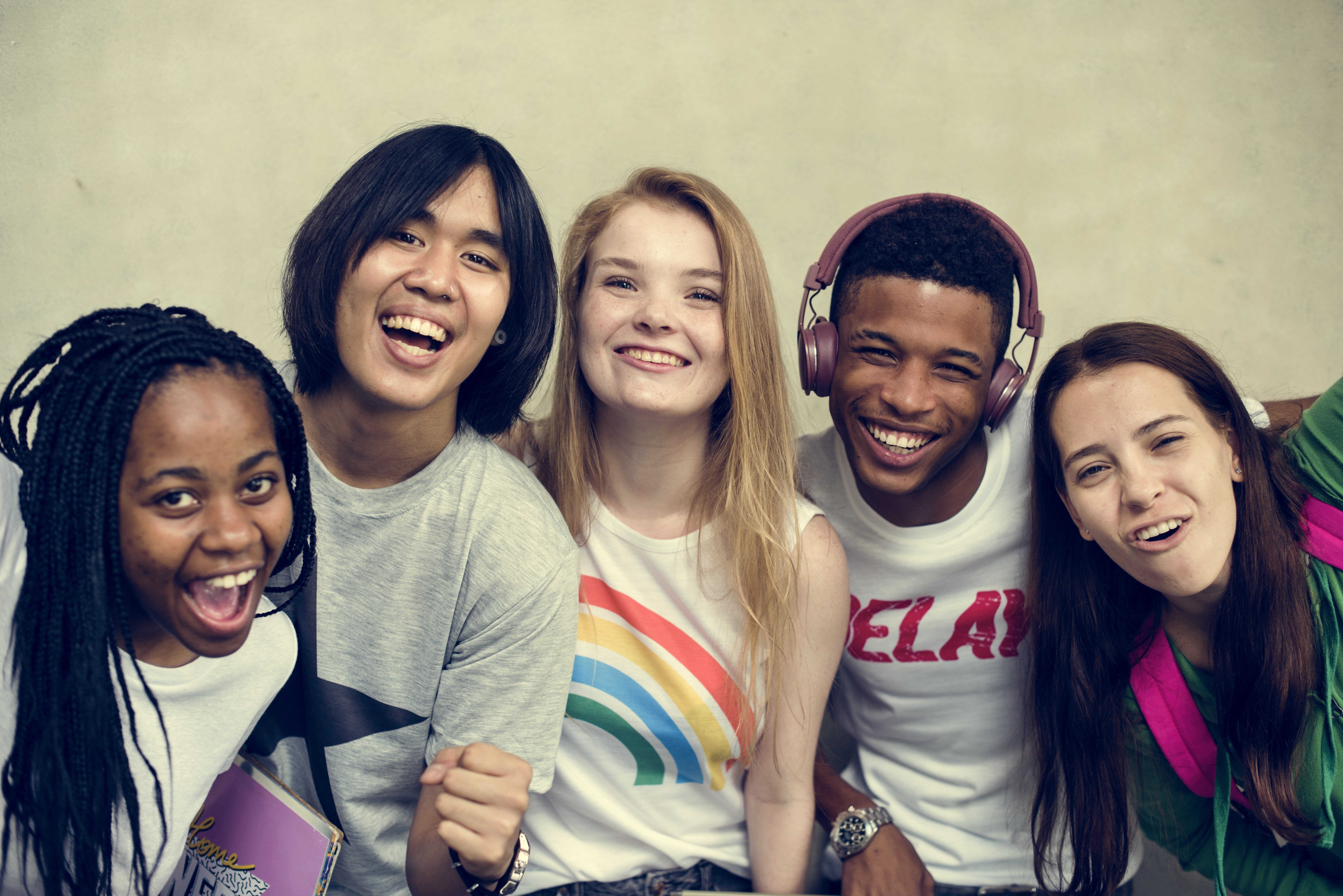 Changing the landscape of HIV prevention
As Rice and his colleagues begin the process of data analysis in July, hopes remain high. In the team's initial 2017 pilot study, approximately 70 percent of individuals in networks associated with AI-selected peer leaders received HIV-related health information, compared to 27 percent of those in the control group, in which peer leaders were selected without the help of AI. The AI test group also saw 30 percent of homeless youth in their cohort seek HIV testing, while the control group had zero cases of HIV testing. 
Rice hopes that these positive initial findings will be mirrored in the larger study. If this is the case, he claimed, "there is significant potential for AI-driven influence maximization-based community interventions beyond the scope of Los Angeles County." Ultimately, he said, "We'd like to share this model with community-based agencies around the country, so that they can identify and train homeless youth peer leaders independently," said Rice. "What matters most is expanding access to life-changing health information for those who need it most."