A rise in real-world applications of AI has stimulated significant interest from the public, media, and policy makers, including the White House Office of Science and Technology Policy (OSTP). Along with this increasing attention has come media-fueled concerns about purported negative consequences of AI, which often overlooks the societal benefits that AI is delivering and can deliver in the near future. Our symposium on AAAI 2017 Spring Symposium on "AI for Social Good" focused on the promise of AI across multiple sectors of society. We brought together AI researchers and researchers, practitioners, experts, and policymakers from a wide variety of domains.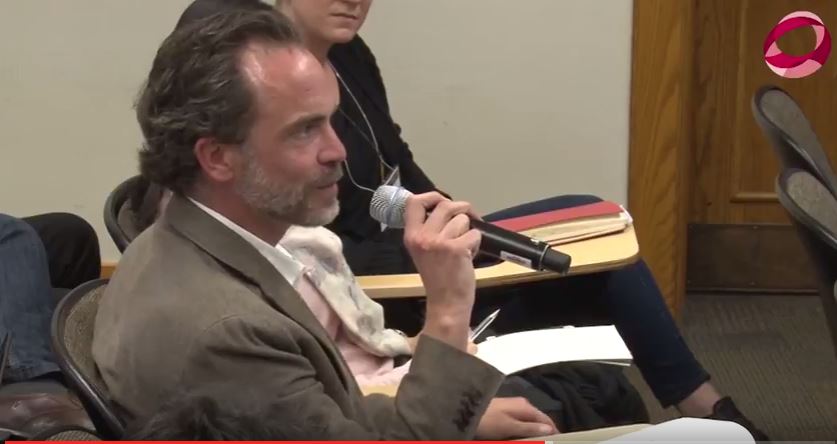 Eric Rice speaking during the AI for Social Good symposium.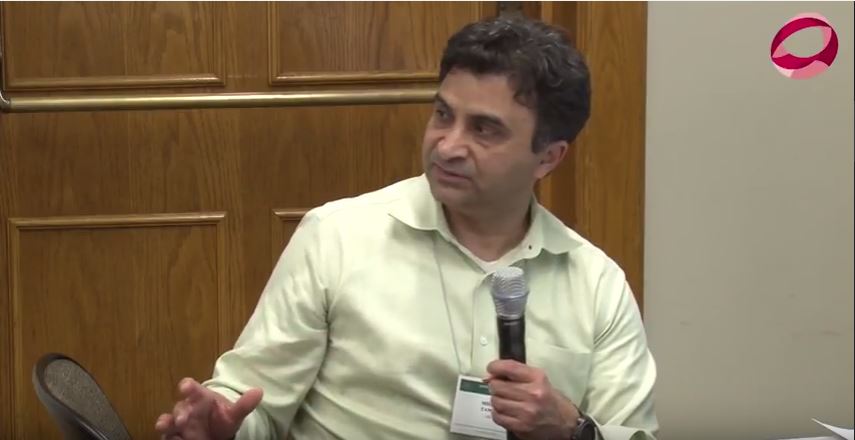 Milind Tambe speaking during the AI for Social Good symposium.
The focus on this symposium was on a broad scope of research topics. Almost any real-world problem, which is important for society's benefit, and could potentially be solved using AI techniques, was kept within the ambit of this symposium. While there has been significant progress, there still exist many major challenges facing the design of effective AI based approaches to deal with the difficulties in real-world domains. The AI for Social Good symposium served two purposes in this regard. First, the symposium provided an opportunity to showcase real-world deployments of AI based systems for social good. More often than not, unexpected practical challenges emerge when solutions developed in the lab are deployed in the real world, which makes it challenging to utilize complex and well thought out computational/modeling advances. Learning about the challenges faced in these deployments during the symposium helped us understand lessons of moving from the lab to the real world. 
Also, there is a need to build AI based systems which dynamically adapt to changing environments, are robust to errors in execution and planning, and handle uncertainties of different kinds that are common in the real world. Addressing these challenges requires collaboration from different communities including artificial intelligence, game theory, operations research, social science, and psychology. This symposium was structured to encourage a lively exchange of ideas between members from these communities. Submissions were encouraged to the symposium from: (i) researchers who have used (or are currently using) AI techniques to solve important real-world problems for society's benefit in a measurable manner; and (ii) researchers/practitioners/domain experts from new social domains which could benefit from the introduction of AI based systems.
More Videos