By increasing access to resources for women in STEM, PhD candidate Liz Bondi is facilitating greater gender diversity and inclusion in the field.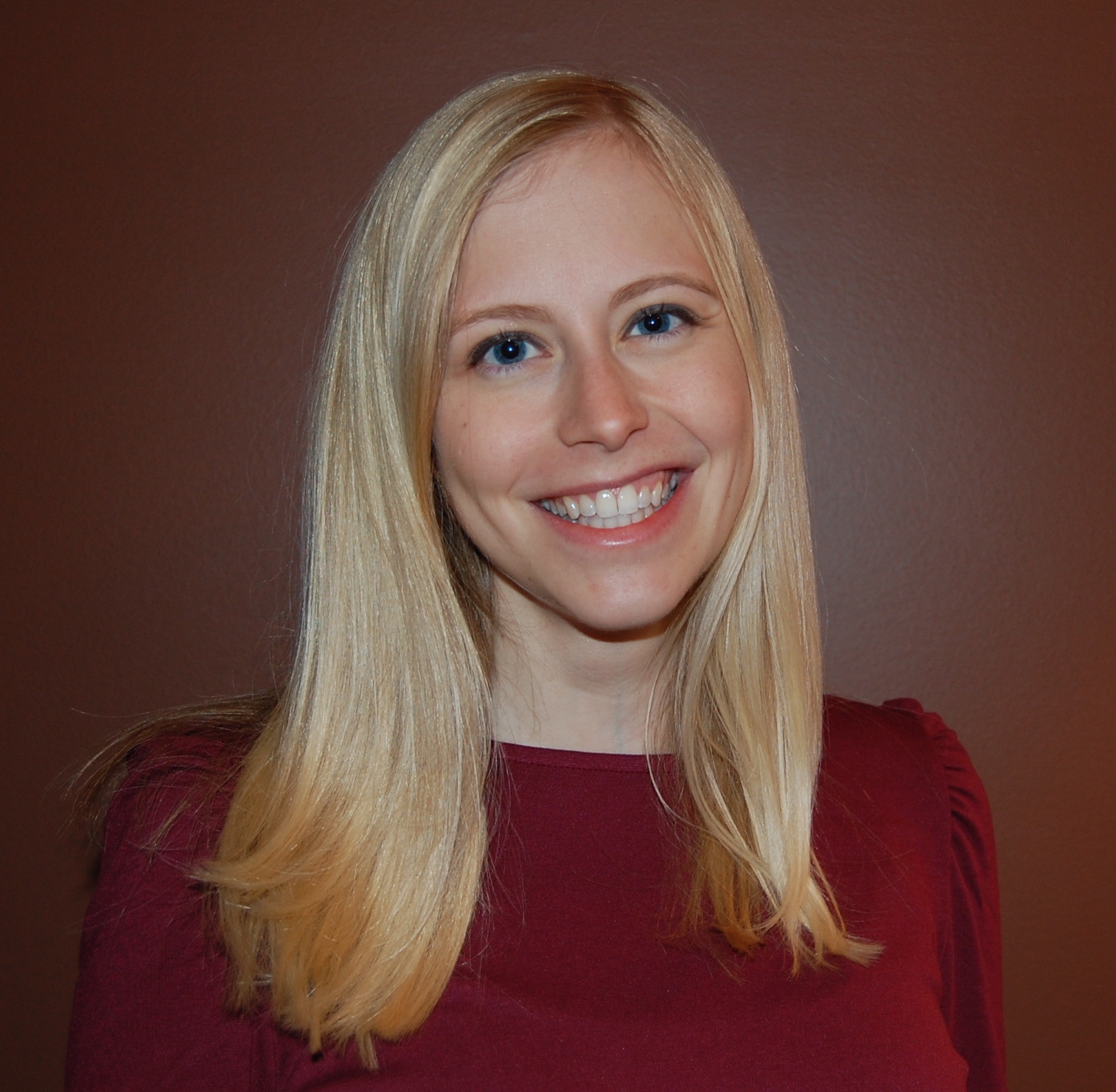 PhD computer science student Liz Bondi is helping encourage and support women in computing.
According to research by the Clinton Foundation, "as much as $28 trillion, or 26 percent, could be added to the global GDP by 2025 if women played an identical role in formal labor markets to that of men." In science, technology, engineering and mathematics (STEM) fields—in which more than 70 percent of jobs are held by men—increasing women's representation could translate to major economic growth and greater gender equity.
Liz Bondi, candidate for a PhD in computer science at the USC Viterbi School of Engineering, is  not only conducting groundbreaking research in AI for social good at the USC Center for Artificial Intelligence in Society (CAIS), but is working to establish effective support systems for women in STEM and encouraging more women to pursue an education in computer science. Bondi recently opened up about her experience at USC and how she hopes to contribute to a more equitable future for women in STEM.
USC Center for Artificial Intelligence in Society: What factors influenced your decision to pursue your PhD at USC?
Liz Bondi: My undergraduate studies at the Rochester Institute of Technology focused on imaging science—the study of imaging systems like digital cameras or satellites, from the optics behind the imaging system to the processing that eventually produces an image.
I decided to pursue a graduate-level education in order to deepen my understanding of computer vision and its potential applications in promoting social good. While researching PhD programs, I came across the conservation AI work of USC CAIS co-founder and computer science professor Milind Tambe, which interested me greatly.
After speaking with Tambe directly, I knew that USC was the right place for me. Now in my third year of the Computer Science PhD program, I am focused on research that marries computer vision and strategic reasoning to inform environmental conservation efforts. Tambe and USC CAIS Associate Director Bistra Dilkina serve as my advisors.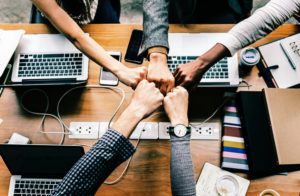 USC: What changes do you believe are needed to achieve greater gender balance and equity within STEM fields?
LB: One important element in encouraging more women to pursue careers in STEM is to ensure there is a robust infrastructure in place for engaging girls and women in these disciplines early, and keeping them engaged throughout their education and beyond. This infrastructure begins with early education programs that champion girls' success in STEM-related studies, such as formal activities like FIRST Lego League, or early exposure to programming and potential applications of STEM.
To continue supporting women in STEM as they pursue degrees or begin their careers, it is vitally important to support clubs and mentorship programs that foster community and provide support throughout women's careers. Strong mentorship has played a significant role in my own journey as a woman in STEM, so I hope to provide the same kind of guidance to others.
USC: What will you focus on after completing your doctoral work?
LB: My goal is to become a professor, which will allow me to continue conducting research that I'm passionate about. Through this role, I'd also like to continue participating in mentorship initiatives and working to create more effective systems of support that can make STEM more welcoming to all people.