We have been busy this summer at CAIS hosting a variety of speakers for our CAIS seminar series.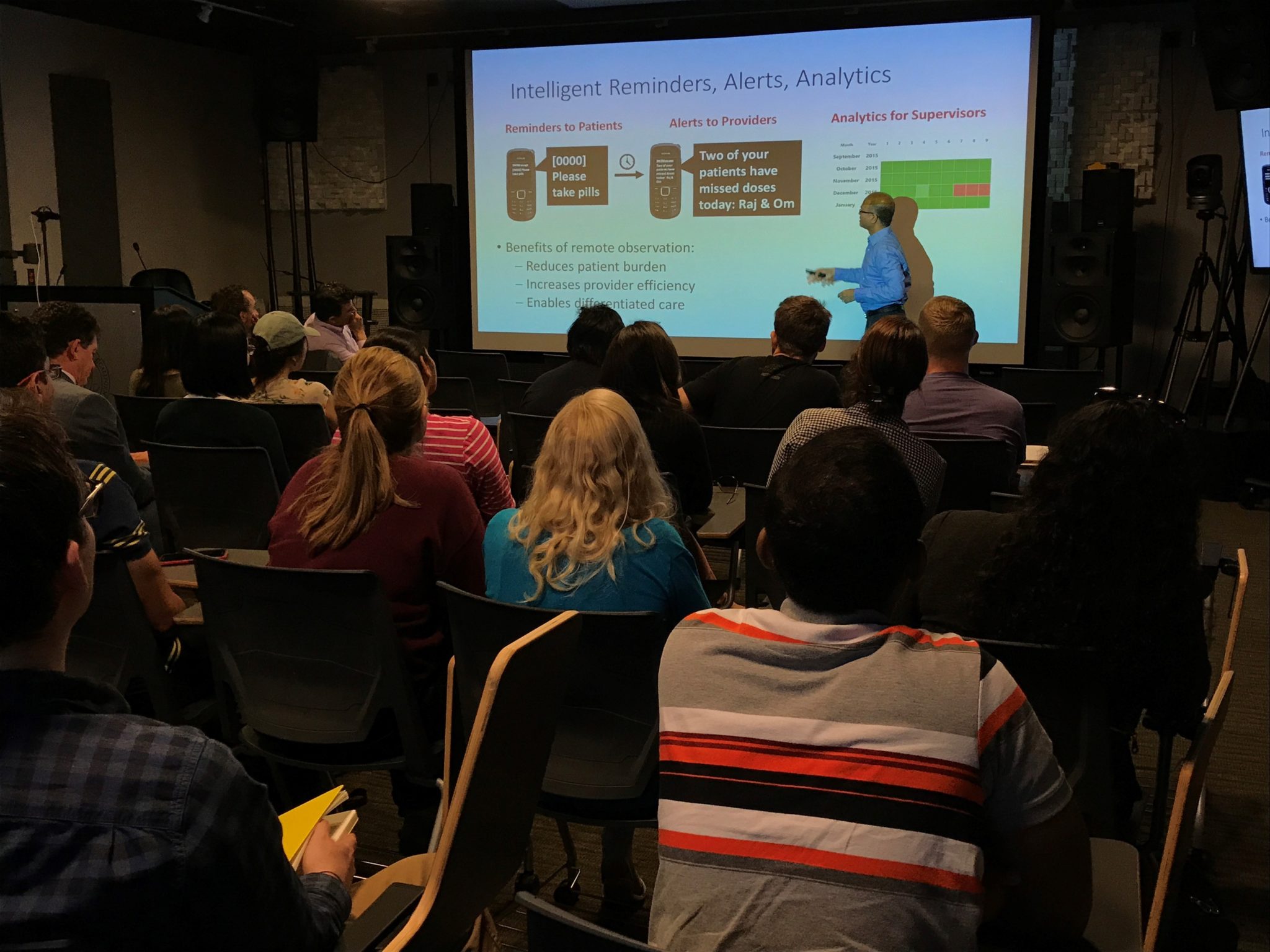 First, Dr. Sriram Rajamani of Microsoft Research India presented the range of projects they're undertaking from security and privacy to Tuberculosis treatment adherence.
Dr. Andy Plumptre presented back-to-back on wildlife conservation; specifically, increasing the effectiveness of ranger patrols for poachers and planning with scarce conservation funds.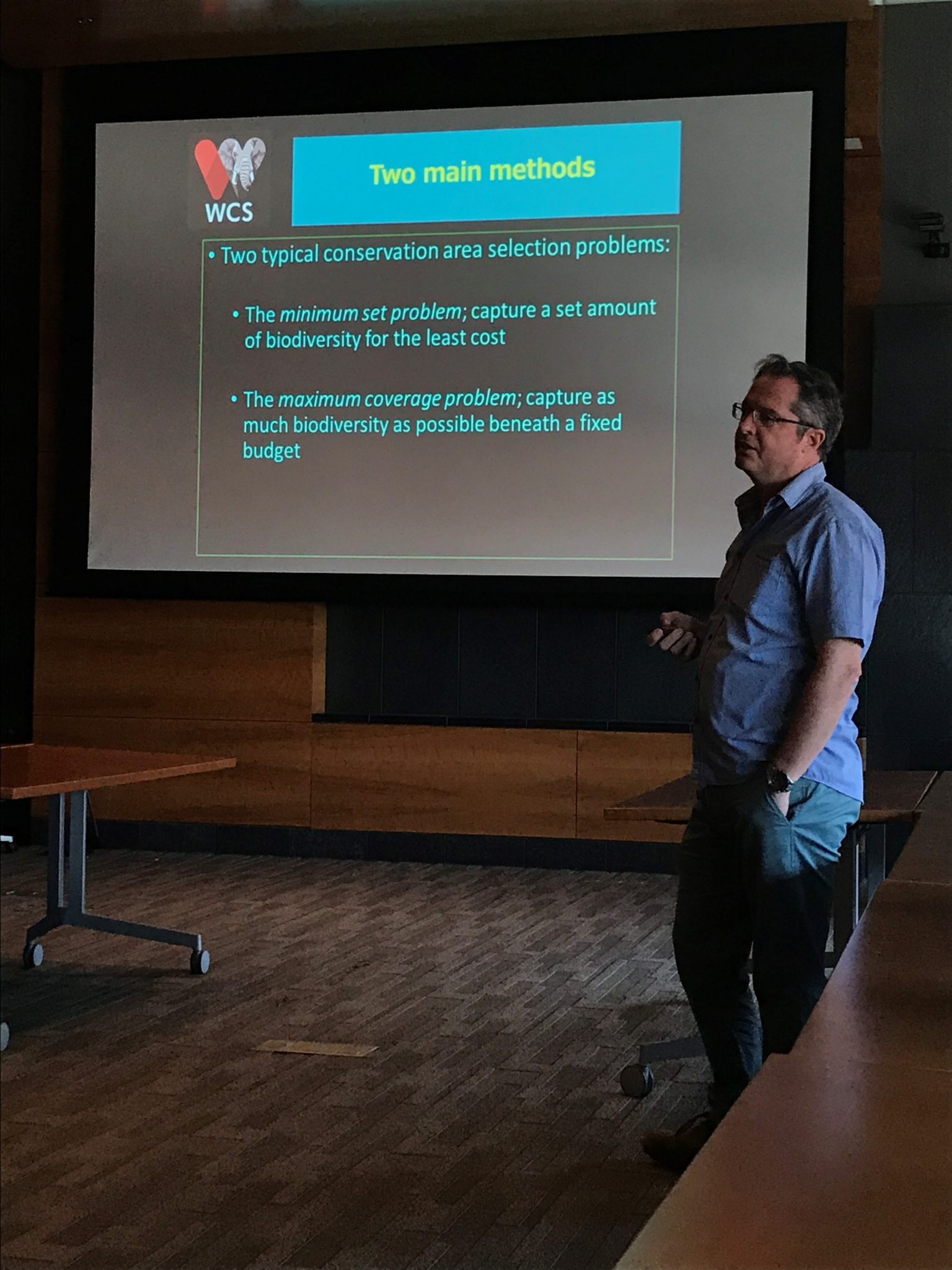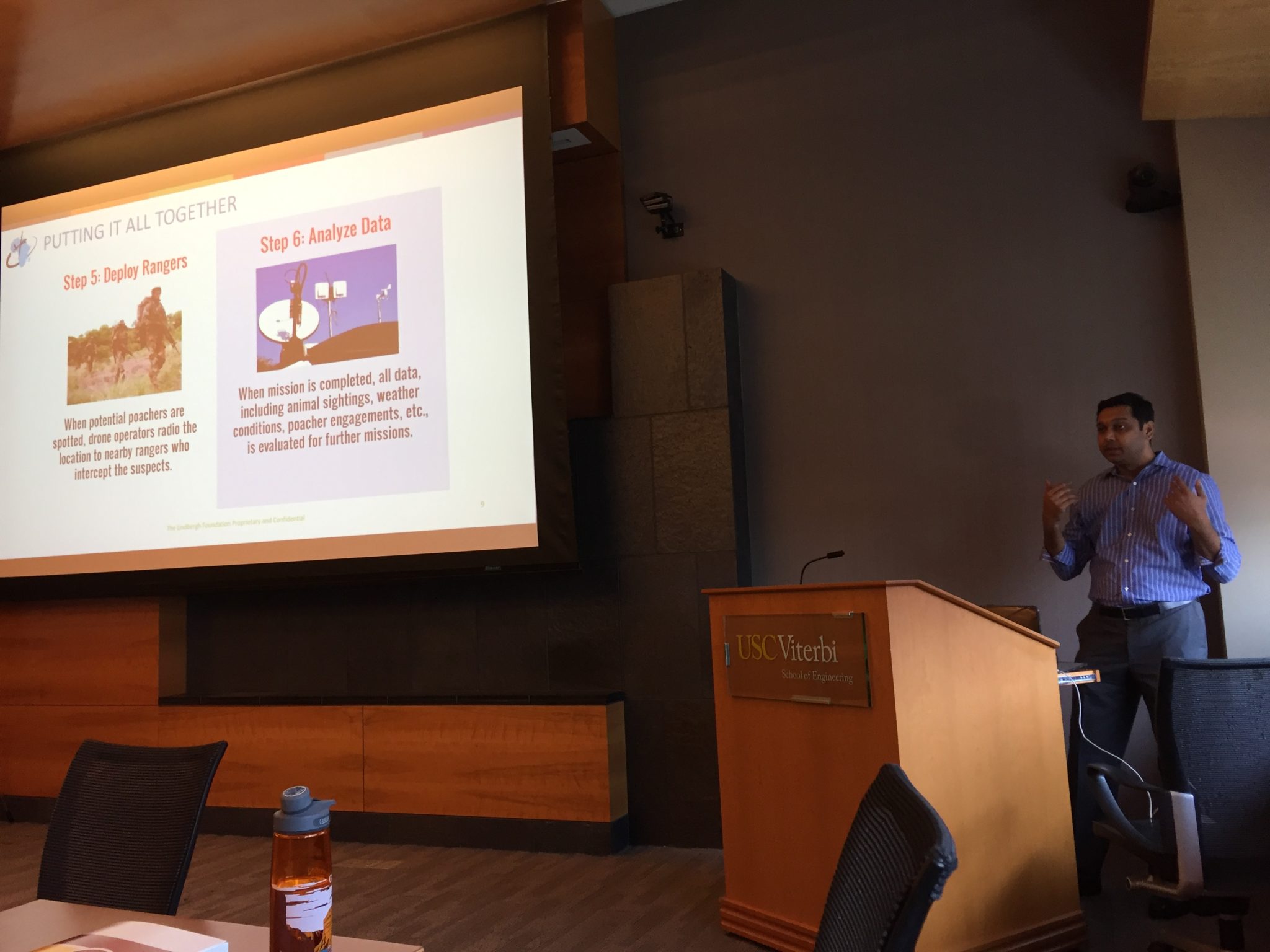 In a seminar on sustainability, Arvind Iyer described the Air Shepherd program. Yexiang Xue also presented on using new computational framework for programs such as eBird for bird census.
Dr. Amy Greenwald discussed the wide range of AI application, including for kidney transplants.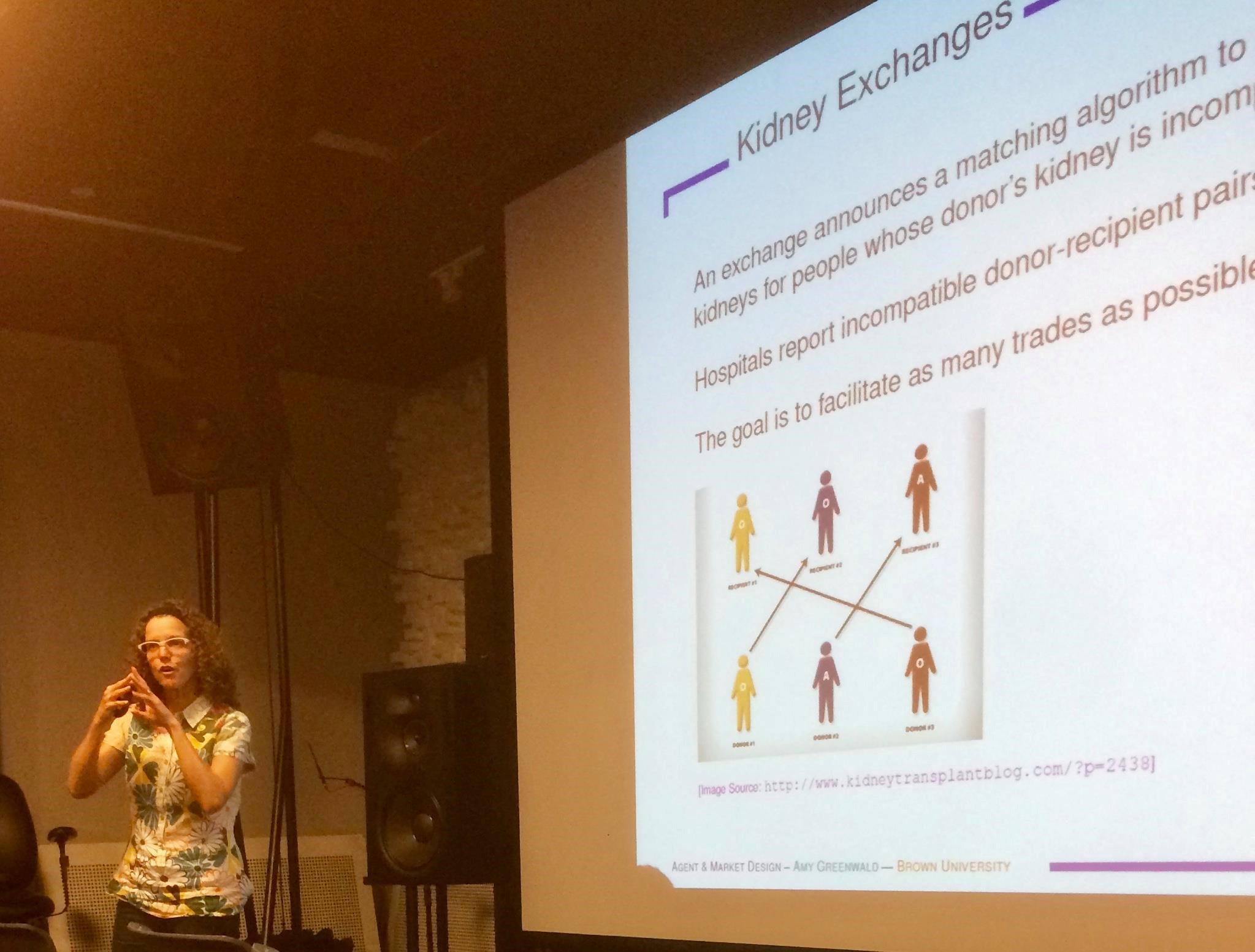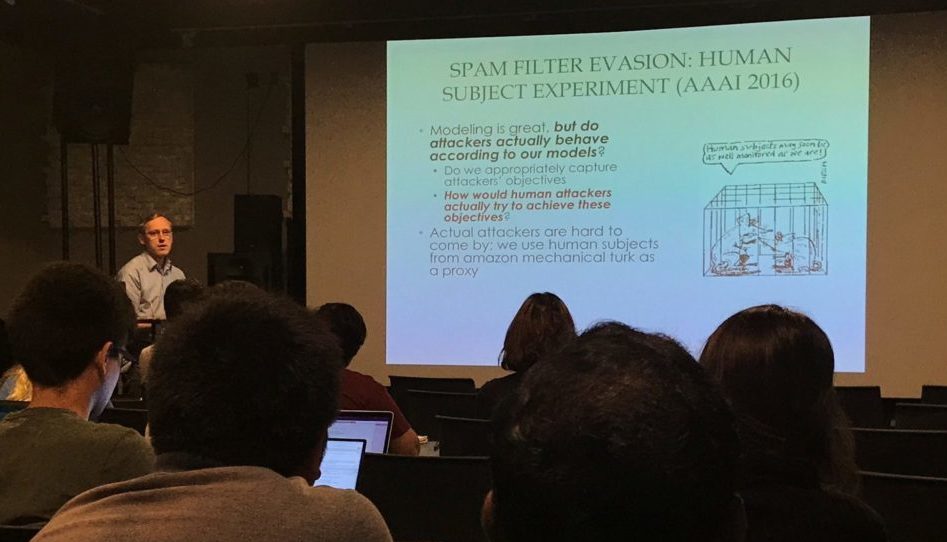 Dr. Eugene Vorobeychik described his work on the problem of adversarial classifier evasion.
Lastly, Dr. Fei Fang presented on work modeling ridesharing platforms' potential for spatial-temporal trip prices to ensure fairer fares and straightforward participation of drivers.