Our incredible PhD students completed some very interesting internships this past summer, so we decided to put them in the spotlight and interview each one! Today's interviewee is Taoan Huang.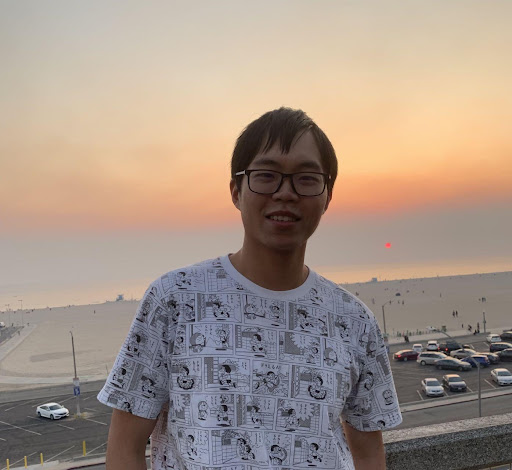 Taoan Huang, a fourth year CS PhD student, interned at Meta AI Fundamental AI Research Labs this past summer.
Taoan Huang is a fourth-year PhD student in computer science. Born and raised in China, Taoan was interested in being part of CAIS to build AI tools that can benefit people and the world as a whole. 
This past summer, Taoan interned as a research scientist at the Fundamental AI Research (FAIR) Labs at Meta AI where he worked on learning to search large neighborhoods from domain heuristics to solve mixed integer programs. We were curious to learn more about his experience interning at Meta AI, so we asked him some questions and here are his answers!
What did a typical day look like for you during your internship?
Typically I had 4-5 hours of focus time every day where I worked on coding and running experiments. Meeting time was about 1 hour each day. Before dinner, I would usually go to the gym or play ping -pong with my teammates!
What were some of the challenges that you faced during this internship?
My manager and team were pretty flexible with what project I wanted to work on. Therefore, I had to come up with my own project idea and discuss with them proactively to ramp up the project in the first couple of weeks of my internship.
What was your favorite part about this summer internship?
Being able to collaborate with great scientists in the field!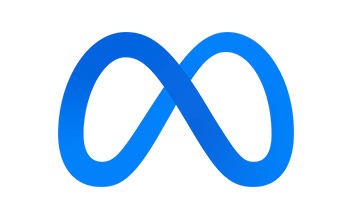 Has your experience at CAIS impacted your internship? If yes, in what way?
Yes! I had several internship offers last year, but I decided to join Meta AI because their research aligns best with the work that I've been doing at CAIS.
Has this internship experience impacted your life/career perspectives moving forward? If yes, how so?
Yeah! I am more determined that I will join industry research post-graduation.
If you could offer any advice to students who are interested in this summer internship, what would it be?
Building connections with people via your advisors and fellow students is very important, especially when applying for research internships. So, focus on building your network!
What would you like someone who's interested in being part of CAIS to know?
CAIS is a great lab where you can apply machine learning, artificial intelligence, and optimization to solve hard problems that are important to society. If that sounds like something that interests you, apply!