Our incredible PhD students completed some very interesting internships this past summer, so we decided to put them in the spotlight and interview each one! Today's interviewee is Weizhe Chen.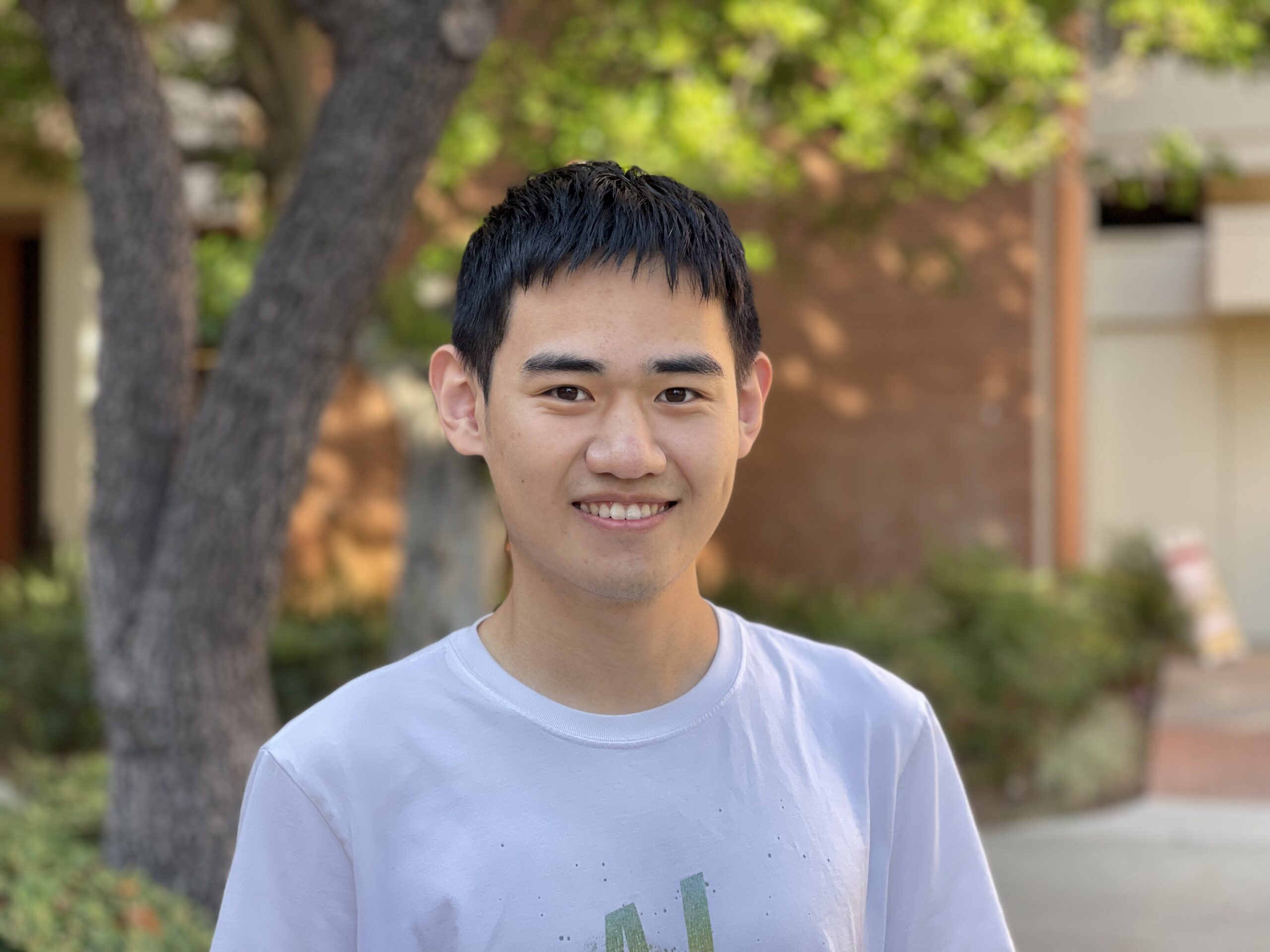 Second year student Weizhe Chen spent his summer interning at PARC.
Weizhe Chen is a second-year PhD student in Computer Science. Born and raised in Beijing, Weizhe completed his undergraduate degree at the Shanghai Jiao Tong University where he worked on a wildlife conservation project that was successfully deployed in northeastern China. That project introduced him to the area of AI for social good and, while he was applying for his PhD at USC, Weizhe found CAIS to be the perfect place to keep exploring this area.
This past summer, Weizhe interned at the Palo Alto Research Center (PARC) where he worked on a RL (Reinforcement Learning) based HVAC control project. We were curious to learn more about his experience as a research intern at PARC, so we asked him some questions and here are his answers!
What did a typical day look like for you during your internship?
I normally arrived at the office by 9:15 am and started my tasks by checking the results from the previous day of research. After that, I'd do some research work until 12pm, and then grab lunch. After lunch, I'd continue researching for the whole afternoon and leave around 6pm. During the day, I'd typically have one to two meetings, but the duration of each meeting was quite flexible.
What were some of the challenges that you faced during this internship?
When I joined the project, there was already an idea of how the project would go. But, after a few weeks, I realized that the initial idea would not work at all, so I had to spend quite a bit of time persuading everyone on my team that it was best to change the direction of what we should do.
What was your favorite part about this summer internship?
My favorite part was my office! It was very spacious, and it helped me keep a cool mind.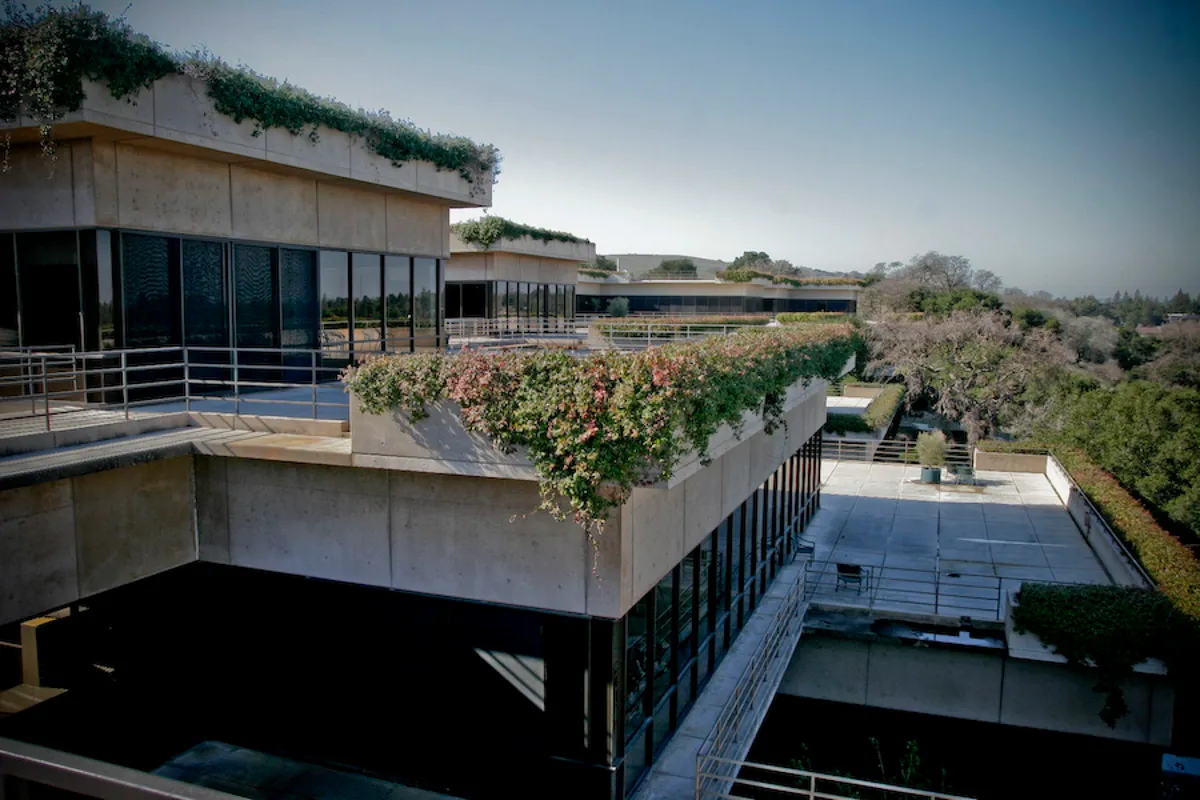 The PARC campus. Credit: https://www.cnet.com/pictures/photos-inside-the-palo-alto-research-center/
Has your experience at CAIS impacted your internship? If yes, in what way?
Yes, definitely! First of all, the project of my internship was super related to sustainability, which is what I have been working on at CAIS. Furthermore, my experience at CAIS helped me understand how to interact with people who are familiar with the same project, but from a different perspective. This skill is invaluable when dealing with new problems.
Has this internship experience impacted your life/career perspectives moving forward? If yes, how so?
Yes! It encouraged me to continue doing good research in the future.
If you could offer any advice to students who are interested in this summer internship, what would it be?
Check the openings regularly. PARC does not post all the openings for the summer at the same time.
What would you like someone who's interested in being part of CAIS to know?
CAIS is a great place to explore what you want to do for society. CAIS has many opportunities to support you during your career and helps you feel good about yourself – which is important if you want to devote yourself to work that actually makes a difference in the real world.
Page header image from parc.com