Coordinated Entry System Triage Tool Research & Refinement Project
LA's Coordinated Entry System (CES) was built through a community-based process that brought together frontline workers as decision makers and system leaders as supports. Grounded in early research, recommendations of LAHSA's Ad Hoc Committee on Women and Homelessness and Ad Hoc Committee on Black People Experiencing Homelessness, provider feedback, and client experience, our community has recognized a need to undertake system refinements to advance equity, improve system flow, and increase confidence in the system to support appropriate service connections for all those experiencing homelessness. A major component of this broader system refinement is a multi-year effort to examine and enhance LA's homeless services system triage tools and processes.  To identify a research partner for the project, a competitive funding opportunity was created through a collaborative process with input from key community stakeholders including the Home For Good Policy and Partners tables, the Lived Experience Advisory Board, Homeless Youth Forum of Los Angeles, and CES Policy Council.
Applications were received from research/evaluation institutions and teams from across the nation, and through an extensive review process, a collective team led by researchers from the University of Southern California and University of California Los Angeles was selected as the research partner for LA's CES Triage Tool Research & Refinement project. This team offers a deep local knowledge and diverse expertise balancing quantitative and qualitative analysis with community-based approaches, that will drive their work to evaluate the current tools and processes, and design pilots to identify potential responses to challenging system questions. Eric Rice, PhD who is an Associate Professor at USC Suzanne Dworak-Peck School of Social Work and Director of the USC Center for Artificial Intelligence in Society, is leading this interdisciplinary team.

CES Triage Tool Research & Refinement Project Snapshot
–Anticipated 3-year community-based research project
–To evaluate LA's current system and design pilots that inform refinements across three core components of LA's homeless services system: Assessment (the questions), Administration (the process), and Application (use of the data)
–$1.5M awarded to support a collective team of researchers from USC, UCLA, CA Policy Lab, University of Missouri, and Lens Co, with additional support to be coordinated separately for testing potential refinements in the community.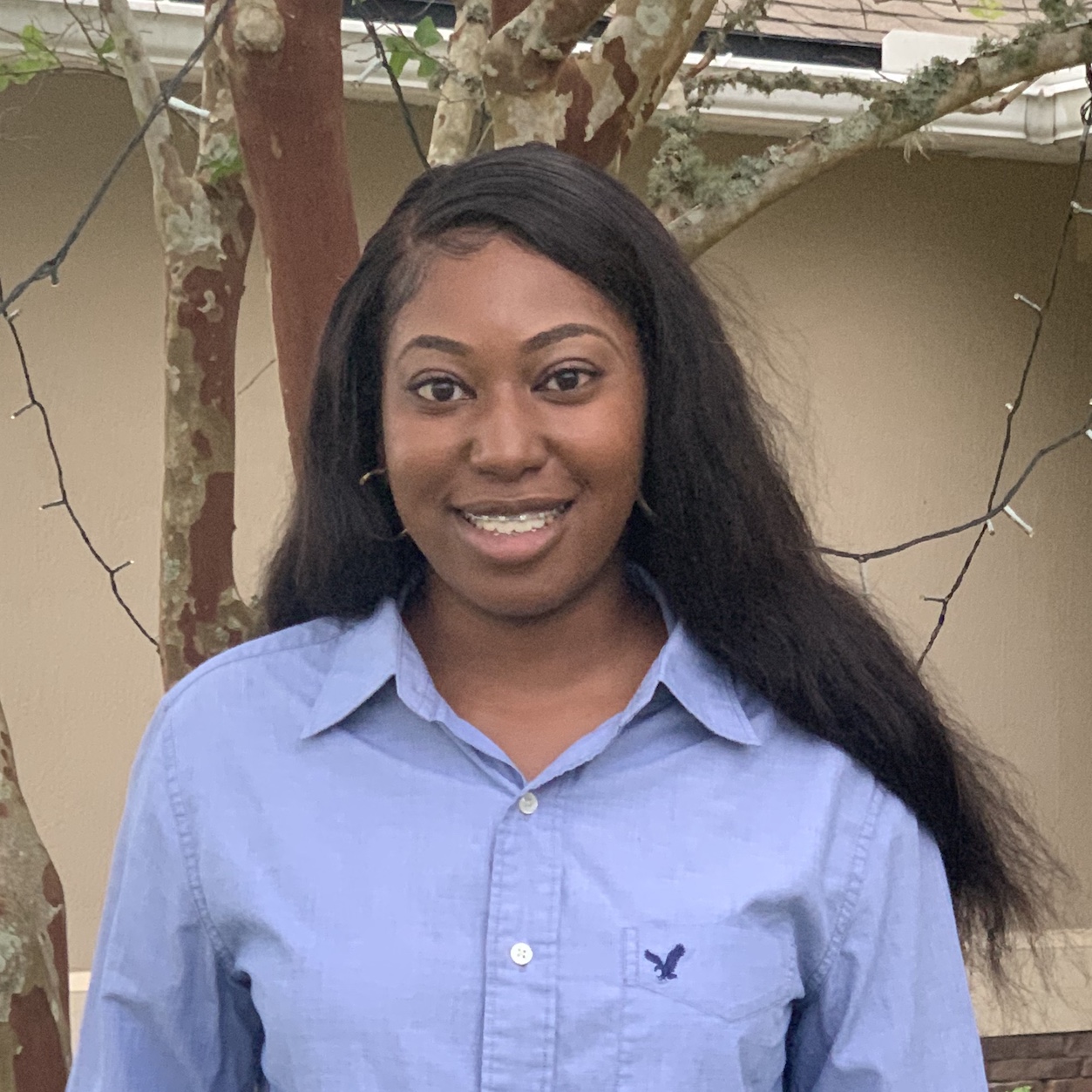 Chyna Hill
USC Community-Based Research Lead,
Community Advisory Board Co-Chair
Jacqueline Robles
Community Advisory Board
Co-Chair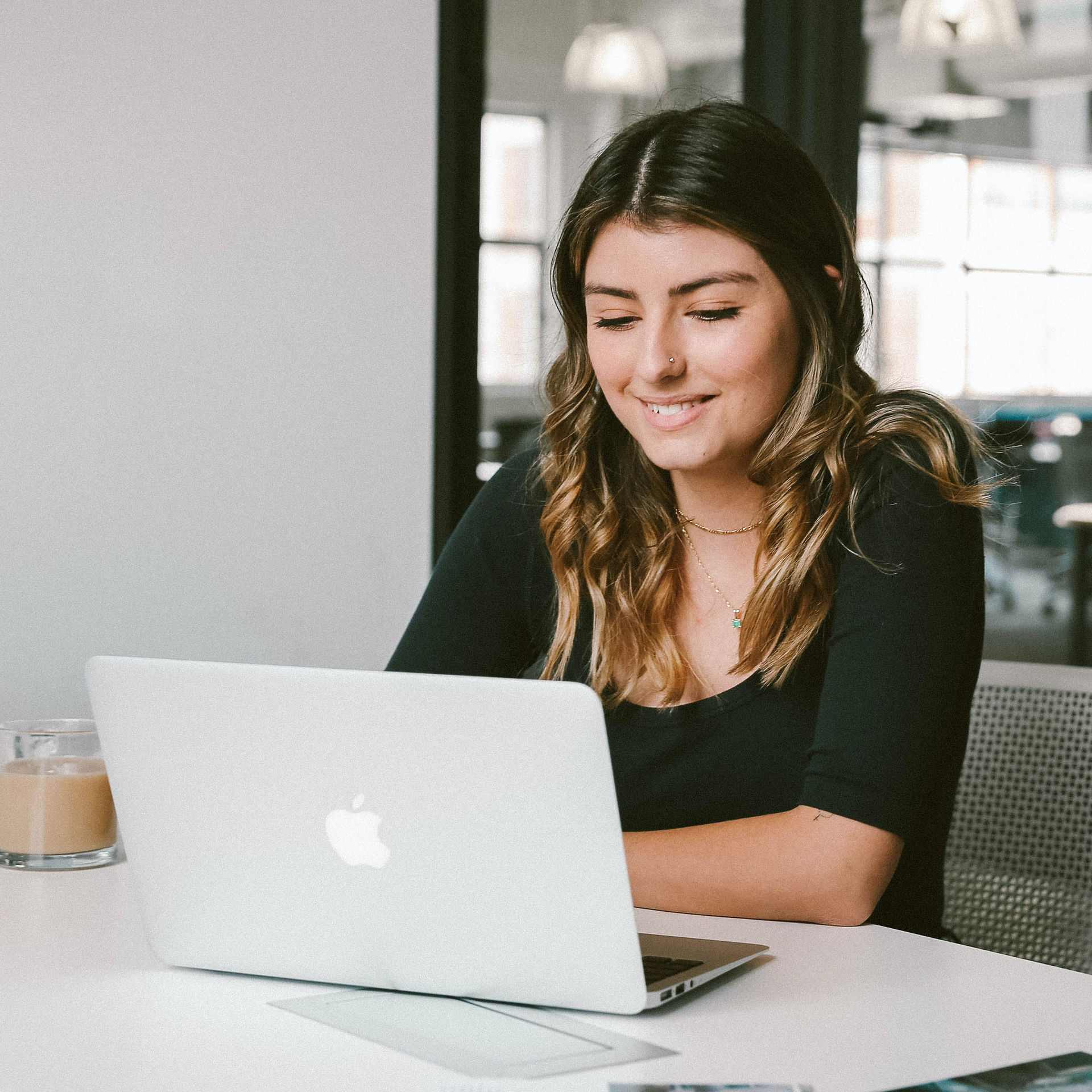 Laura Onasch-Vera
Project
Administrator